Hello!
Natàlia Bernal is an architect, graphic designer and illustrator based in Berlin.
Her designs are minimalistic, extremely whimsical and humorous; her jovial illustrations attract the attention of any sort of audience.
Since 2015, Natàlia has worked as a freelance illustrator & graphic designer and specialized in digital marketing, editorial, brand communication and social media. Since 2019 she collaborates with the PR agency PB3C in Berlin. There she developed the online corporate identity for clients like CBRE, Berliner Sparkasse and Sotheby's.
Previously, Natàlia worked as a visual designer and content editor for the online architecture magazine Baunetz Media, a publishing group specialized in architecture and design. They publish Germany's leading online architecture magazine, with 1.5 million readers a month. Natàlia also led Baunetz Campus, BauNetz Media's online platform for architecture students, schools and young professionals.
She participated as a visual artist at Fieber Festival Berlin.
She cofounded the architecture studio NUS.
Natàlia Bernal studied architecture at ETSAB, Universitat Politècnica de Catalunya (Spain), Universität der Künste Berlin (Germany) and Technische Universität Berlin (Germany).  She successfully completed a postgraduate degree in Body Therapy at Bioenergetica Barcelona and attended a master in Art Therapy at Kunsthochschue Berlin Weißensee.
.
.
.
© 2022. Natàlia Bernal
All rights reserved. Reprint and further use requires a written permission.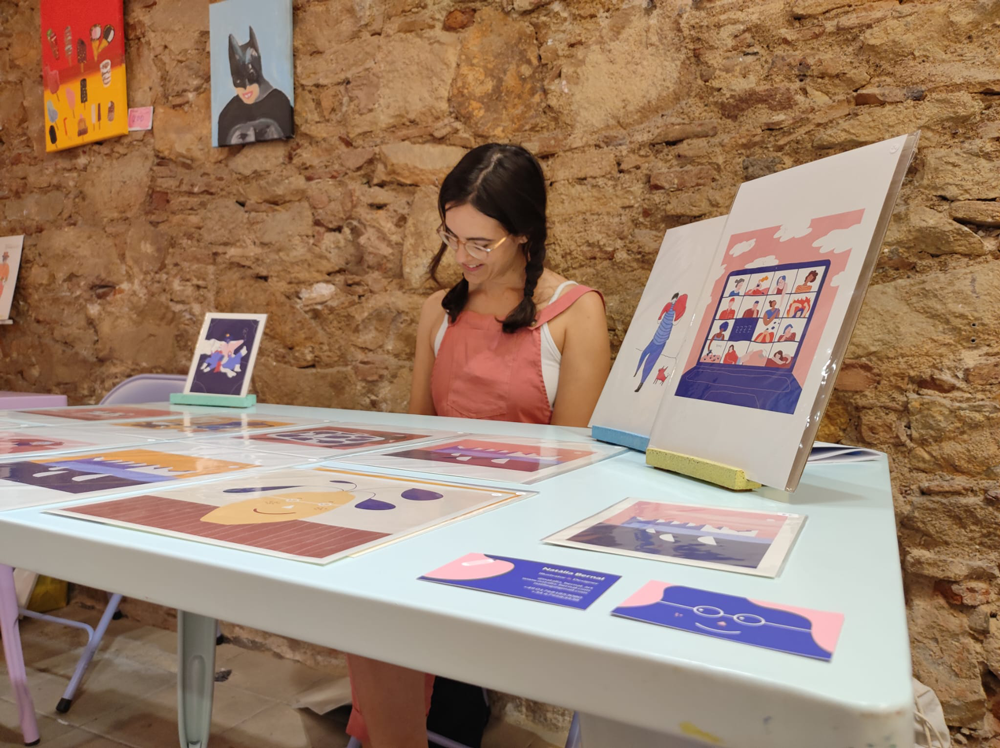 © 2022. Patricia Puig